Tuesday, April 2, 2019 Next Date
11:30 am - 1:30 pm
Fellowship Hall, 800 Burnhamthorpe Road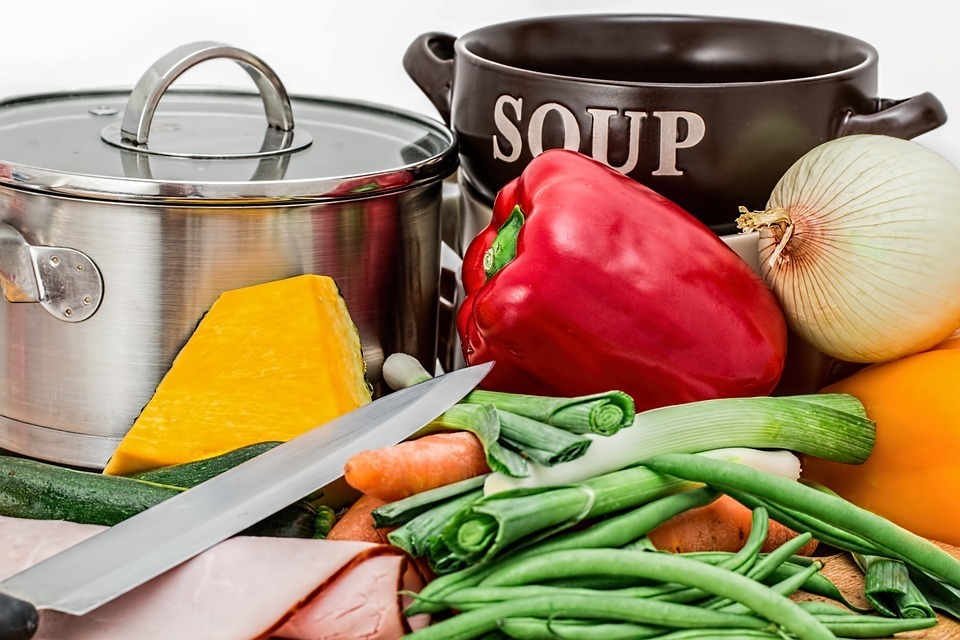 Every first and third Tuesday of the month, join us for a simple and healthy lunch, followed by
an interesting program. A great way to make new friends, learn and stay active. All welcome!