Tuesday, March 19, 2019
11:30 am - 1:30 pm
Fellowship Hall, 800 Burnhamthorpe Road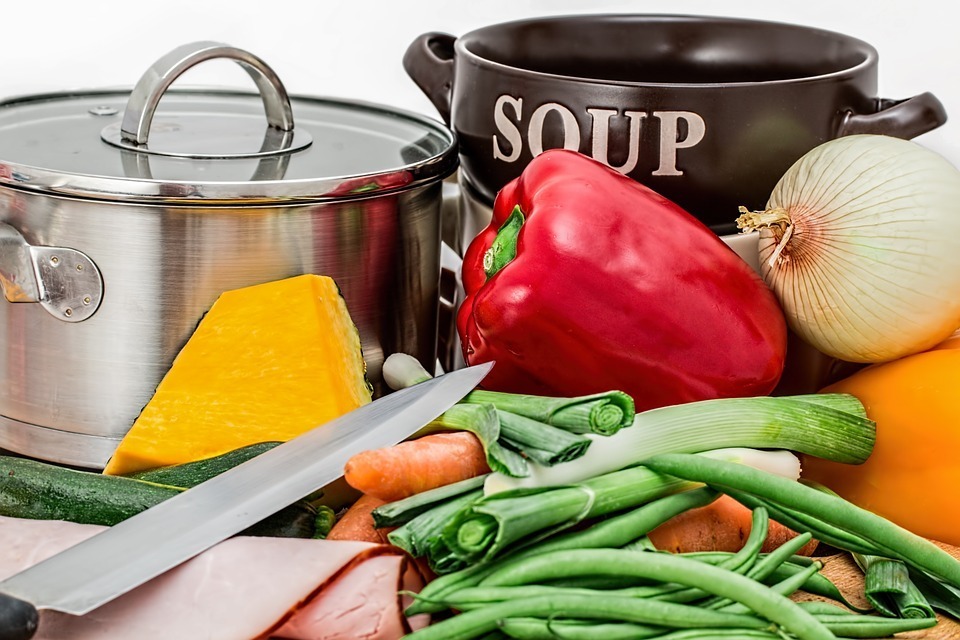 We are pleased to welcome Toronto Fire Services to our next lunch. They will be presenting their very important safety course, applicable to each of us. This is a great way to make new friends, learn and stay active. All welcome!