Tuesday, October 29, 2019
12:15 - 2:15 pm
800 Burnhamthorpe Road, Church Hall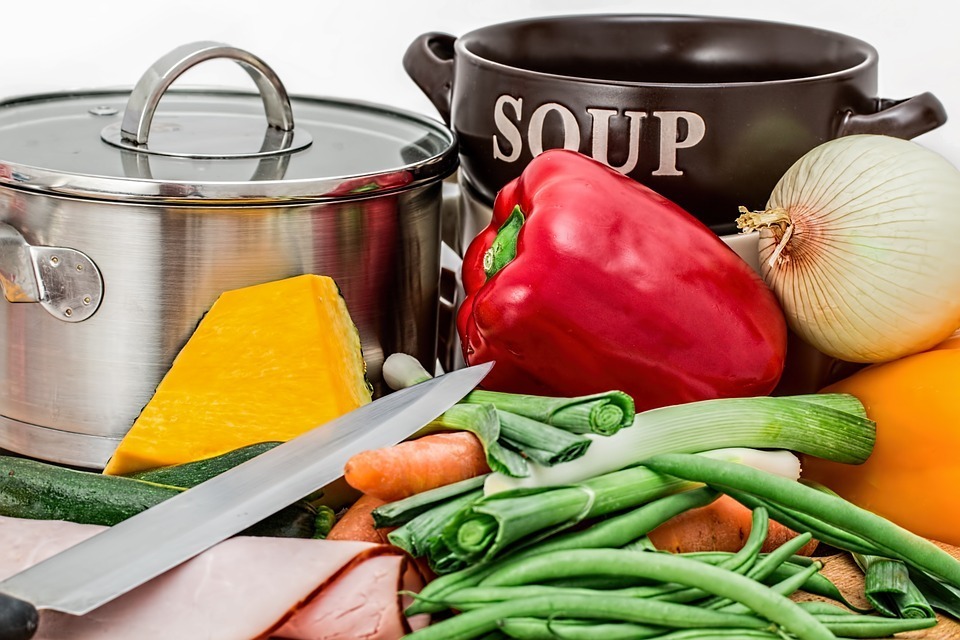 Guy Dufour of Corefit (www.corefittraining.ca) will present and answer questions on how we can stay stong, fit and healthy as we age. Join us for a simple, healthy lunch and stay for Guy's informative presentation. First-time guests are always welcome!