Wednesday, January 30, 2019 Next Date
9:30 - 11:30 am
800 Burnhamthorpe Road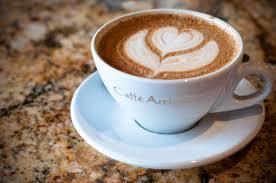 We are looking forward to a great new year of fellowship and Bible study. This winter we will be studying Jesus' The Sermon on the Mount. Coffee and snacks are ready at 9:30. Join your neighbours in this wonderful time together!