July 22 - August 2, 2019
10:00 am
800 Burnhamthorpe Road
This event has already occurred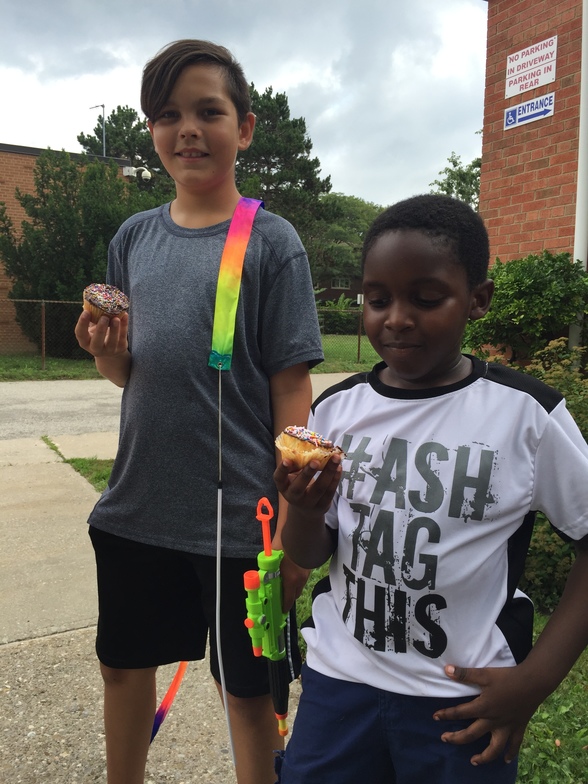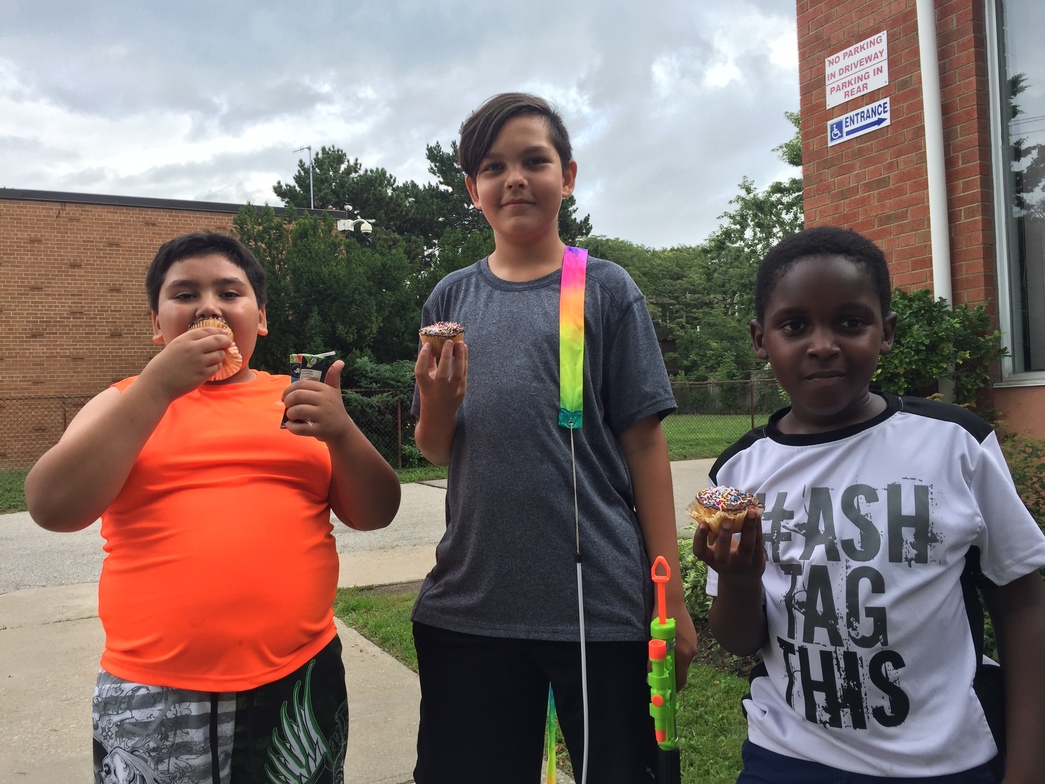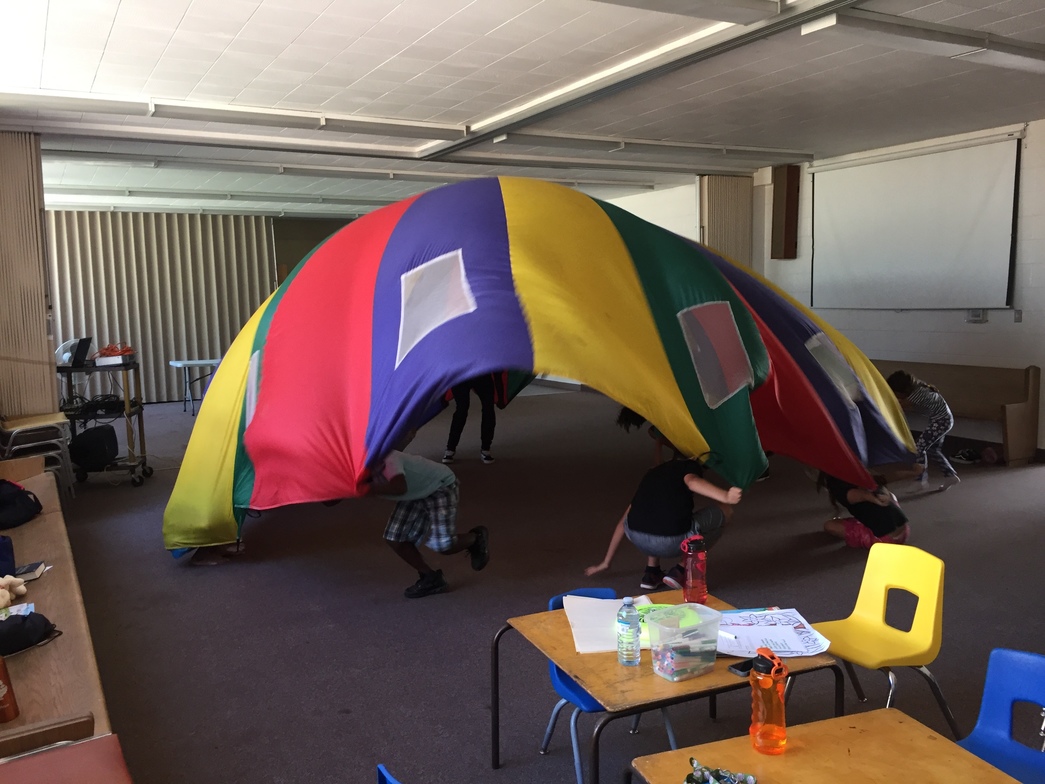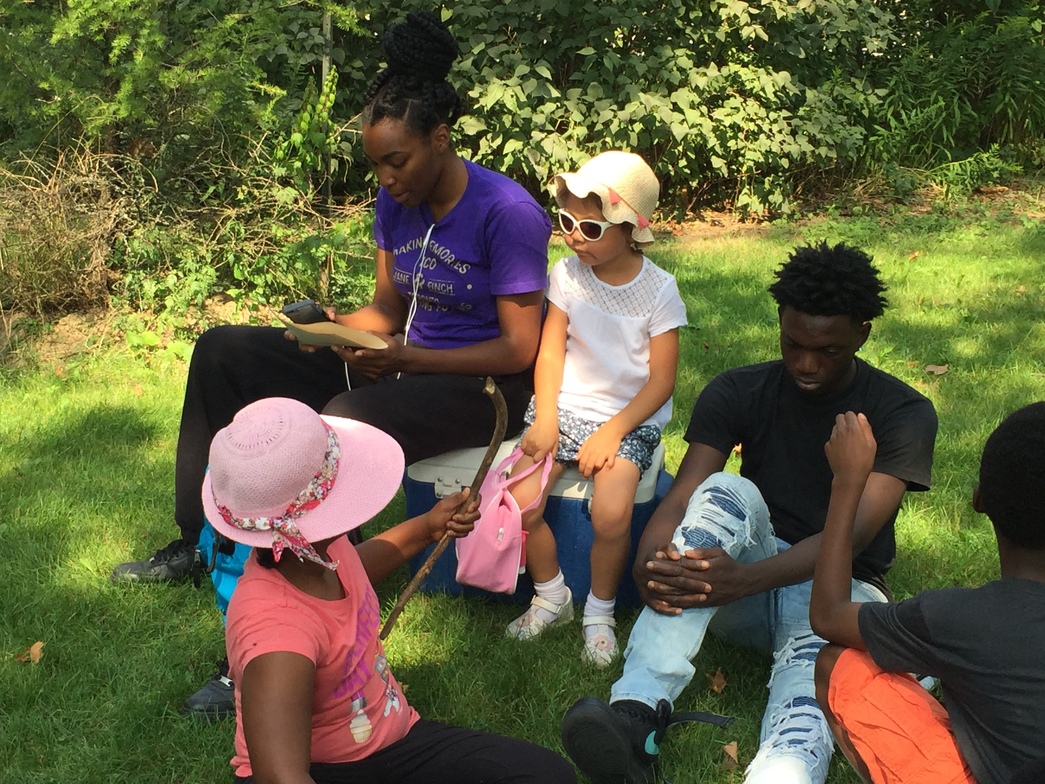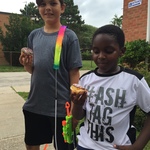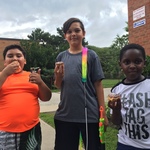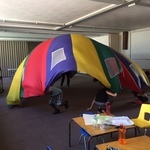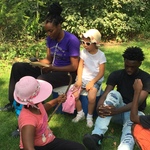 Camp EtobiKids is for Kids!
Join us in July! Our neighbourhood camp is filled with fun and learning, for:
kids who have completed Grades 1 – 7
team games
great group activities
interactive Bible stories
creativity
a safe and fun environment for all kids
an experienced team of staff who love to hang out with kids!
Camp Etobi
Kids
is for
KIDS
! It runs
Monday – Friday, from 10am to 3pm
, the weeks of
July 2, 8, 22 and 29
. Campers can sign up for any or all weeks of Camp. The Camp is hosted by your neighbourhood church, Fellowship Church, which has been a part of the community since 1962.
To make sure everyone can come,
the weekly fee is only $40
! Drop-off time:
between 9:45 and 10:00am
. Please make sure your children have their bag lunch, a hat & sunscreen, comfortable shoes to run around in, and a water bottle. Pick-up is
between 3:00 and 3:15 daily
. Camp EtobiKids happens at
800 Burnhamthorpe Road
in Etobicoke; TTC bus 50 and MiWay buses 20, 26 and 76 stop at the door.
Return the registration form (on this page) to
[email protected]
or by mail to the church office. Sign up today, to hold your space!