Tuesday, April 16, 2019
10:30 am - 1:30 pm
Fellowship Hall, 800 Burnhamthorpe Road
This event has already occurred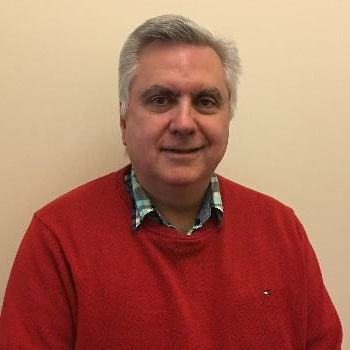 Every first and third Tuesday of the month, join us for a simple and healthy lunch, followed by
an interesting program. A great way to make new friends, learn and stay active.
On April 16th we welcome Dr. Louis Mavrogiannis MD Ph.D. as part of the Dorothy Ley Hospice Speaker Series. Dr. Mavrogiannis has important experience to share about end-of-life issues and the important role of hospices in our community.
All welcome!