Friday, August 23, 2019 Next Date
9:30 - 10:30 am
800 Burnhamthorpe Road, front lawn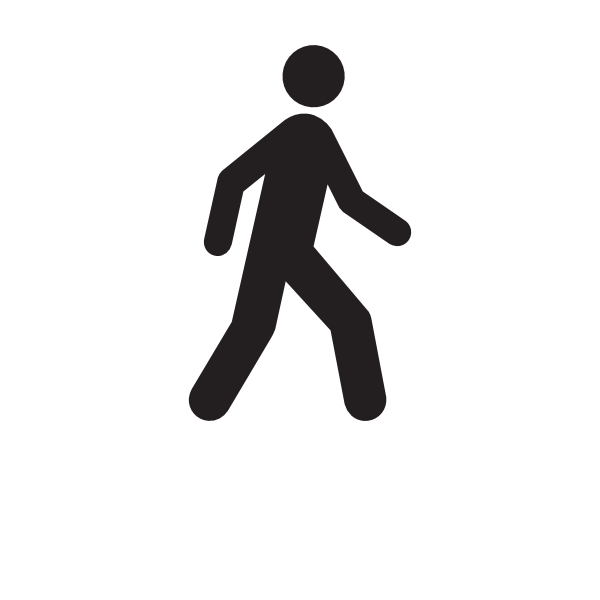 Meet on the front lawn of the church at 800 Burnhamthorpe Road, Etobicoke; come early to sign in. Bring water, sunscreen, and good walking shoes. By TTC, take route 50 to the western terminus. Using MiWay, take route 20 or 26 to Old Burnhamthorpe (first stop after Mill Rd.) If arriving by car, park behind the church building. Afterwards we strectch and have coffee together.