Saturday, April 27, 2019
10:00 am - 12:00 pm
North end of Bloordale Park (680 Burnhamthorpe Road)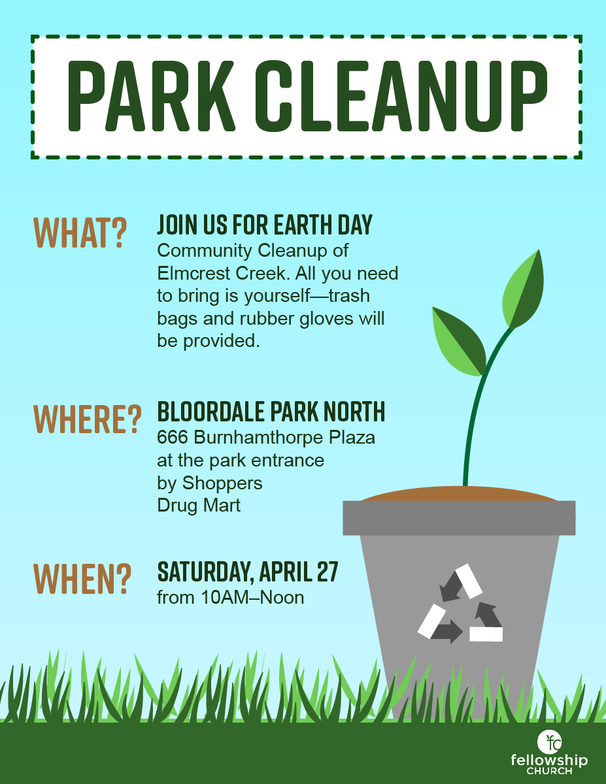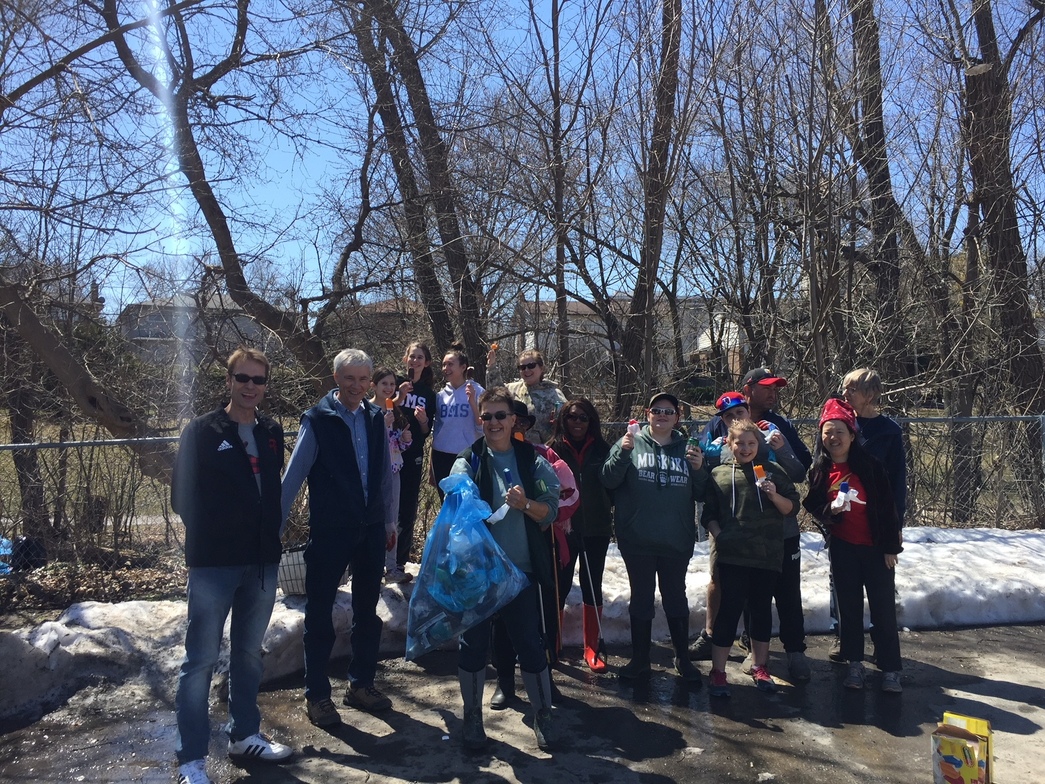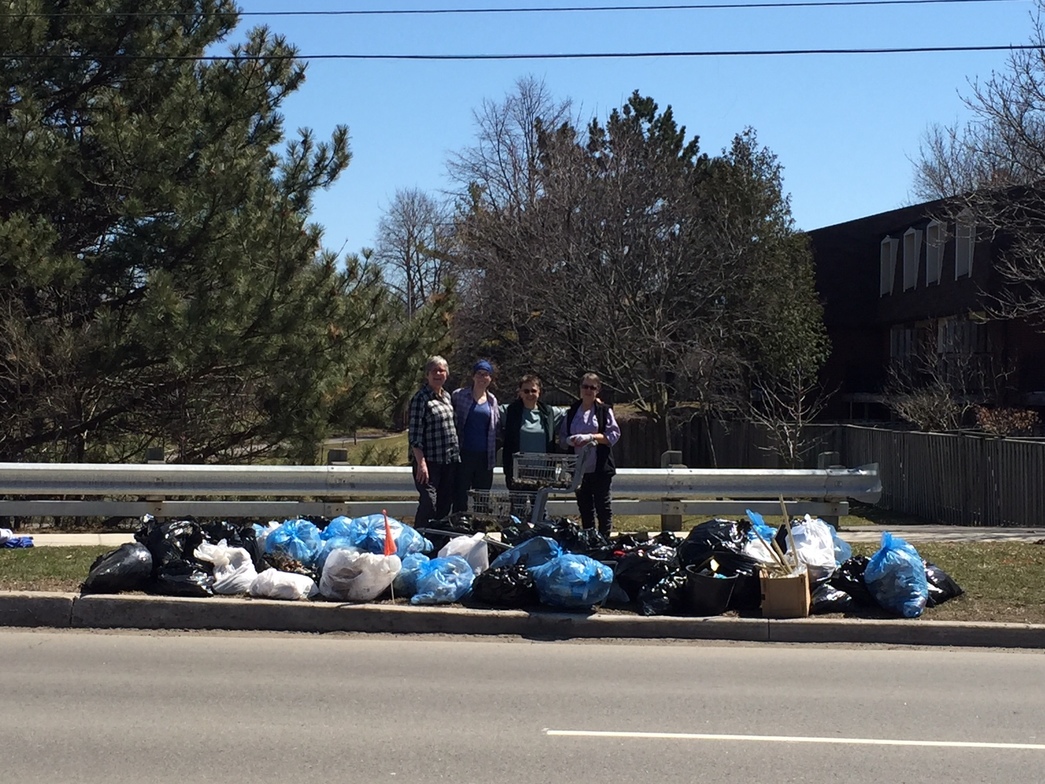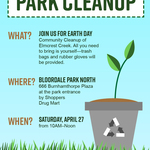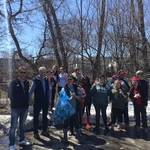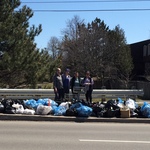 As part of Toronto's Earth Day Community Cleanup Days, we will clean Elmcrest Creek as it flows through Bloordale Park North. Meet at 10am in the Shopper's Drug Mart parking lot at 666 Burnhamthorpe Road, which is the NE entrance to the park. Bring your own heavy gloves and pickers; rubber gloves and garbage/ recycling bags will be supplied. Let's clean up for a better Toronto!