Thursday, February 7, 2019
7:00 - 9:00 pm
Fellowship Hall, 800 Burnhamthorpe Road
This event has already occurred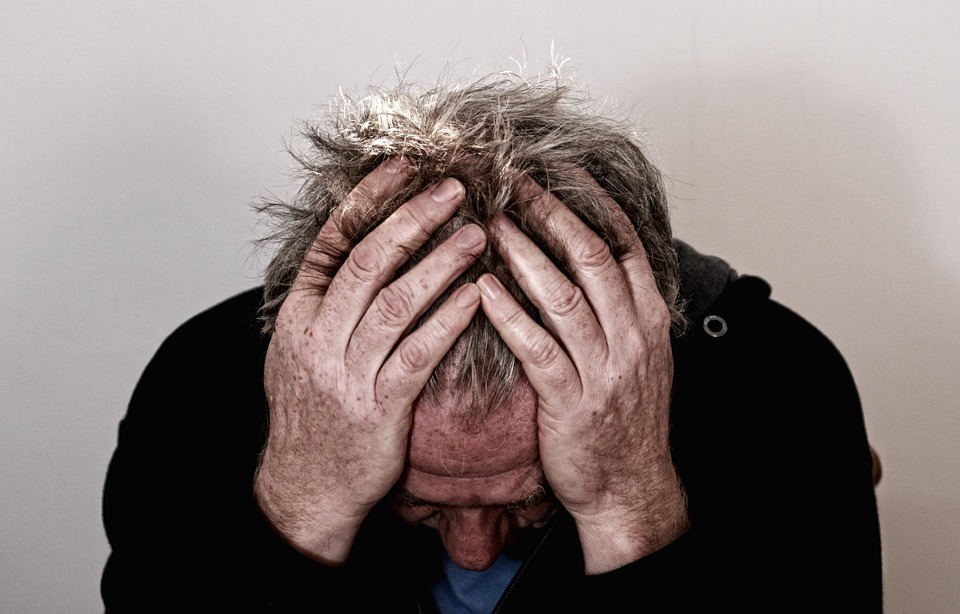 The U.K. government has determined that social isolation is such a severe issue that
it recently created a national Ministry of Loneliness. This is equally as big a problem
here in the GTA. Whether you are struggling with loneliness, or you are concerned for
someone else who is socially isolated, this seminar will offer practical advice and tips
for combatting the crisis of loneliness. Join Mr. Stephen Doucet Campbell (MA, RP) of
Shalem Mental Health Network for this crucial conversation.
To read more about this topic and about Shalem, click here. To register for this event,
please click here.
This is a follow up to the excellent Emotional Wellness session that Mr. Doucet
Campbell provided on October 17. Materials from that seminar are posted here.