Friday, November 22, 2019 Next Date
7:00 - 9:00 pm
800 Burnhamthorpe Road, Church Hall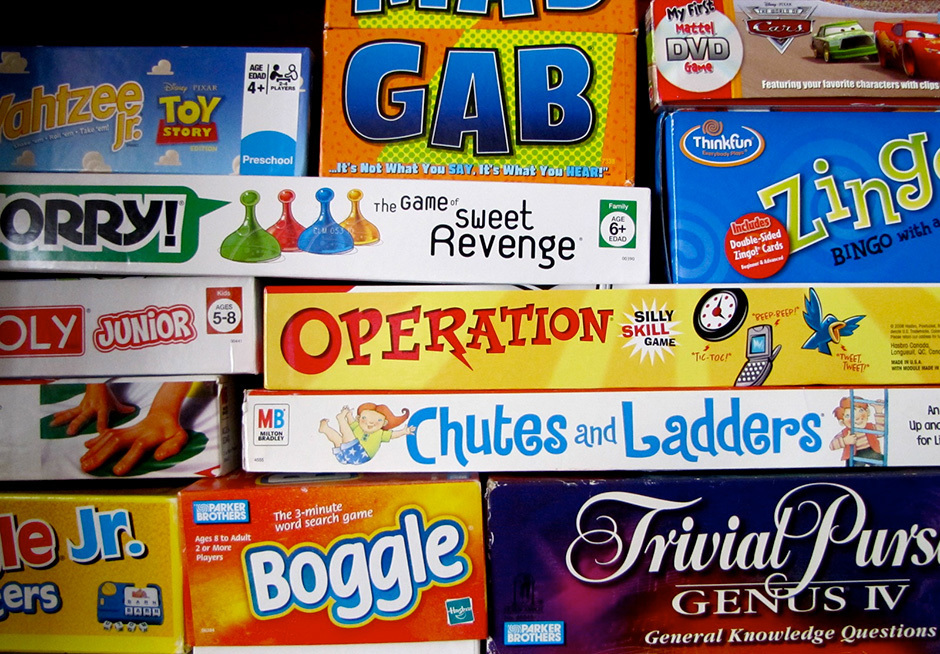 Why play solitaire when you can have fun together? Our Games Night is aimed at bringing neighbours together in a fun-filled, family-friendly environment that provides opportunities to build relationships. Everybody is welcome. Bring your own board or use ours!