Friday, September 20, 2019 Next Date
7:00 - 9:00 pm
800 Burnhamthorpe Road, Church Hall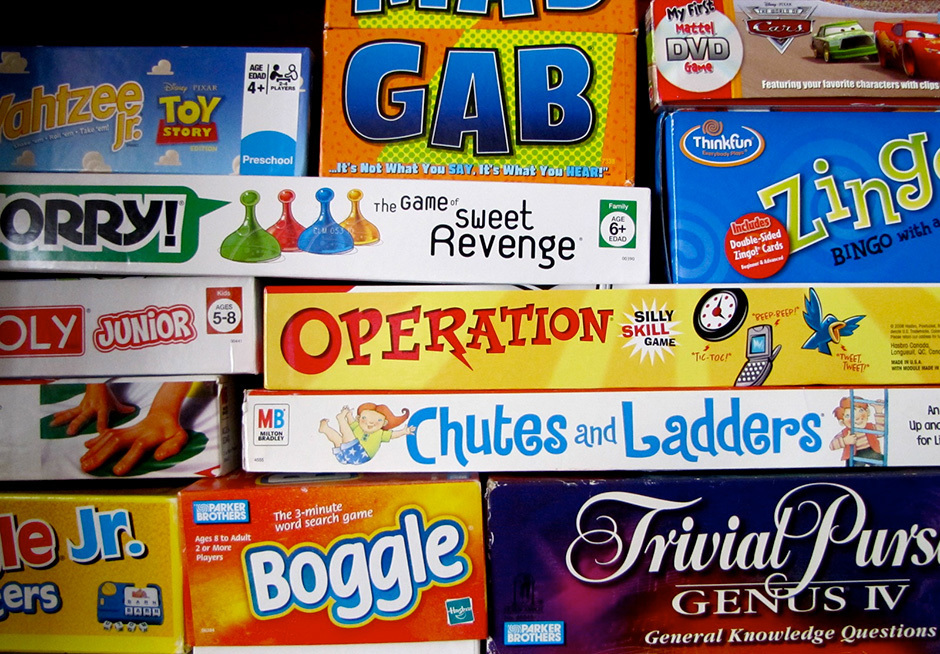 Feelings of loneliness and isolation are troublesomey and complex issues within society today. This evening will be an easy way to build relationships and connect with our neighbours as we host a series of board games nights. These will be family affairs, for everyone, members and neighbours alike. We hope to grow this tradition over the coming months as we host regularly scheduled events. Bring your own board games or use ours!