Friday, July 12, 2019
7:00 - 8:45 pm
800 Burnhamthorpe Road
This event has already occurred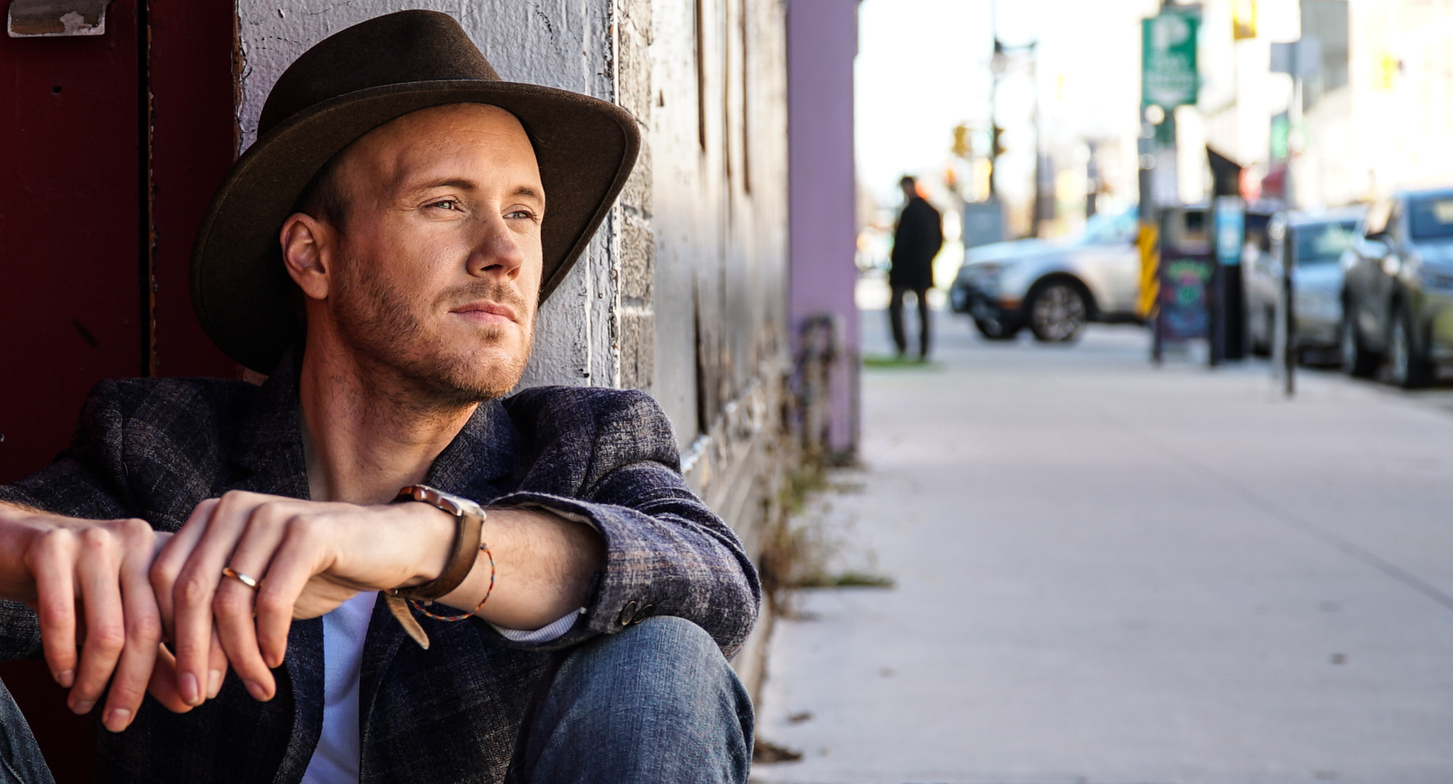 In May of 2018, Singer-Songwriter Jeremy Benjamin (True North Records) launched a cross-country tour connecting with Churches and Communities, reminding us that we all belong to our Heavenly Father, that we "are not our own" and that our worship of Him must include service to others in our local and global communities. We are happy to announce that Jeremy Benjamin is bringing his I Am Not My Own Worship for Missions Tour to Fellowship Church in Etobicoke on July 12 and July 14.
In addition to bringing communities of believers together to worship God and hear about how God has been at work in his life, Jeremy is raising money for missions--both global and local. The funds collected during both the Morning Worship Service and the Evening Concert will be divided evenly between our local cause, St. James Food Basket, World Renew's work in Nigeria through the Canadian Foodgrains Bank and Jeremy's I Am Not My Own Worship Ministries. In this way, we are encouraged that our corporate Worship could and should be directly connected to our Mission in the world. Thus far, over $500,000.00 dollars has been raised and more than 40 organizations that are ministering to the needs of people in communities all across Canada--as well as globally in Nigeria--have been raised up and celebrated.
The concert is free to all, so please invite your friends and prayerfully consider what you can contribute to the important work being done. Join us for Worship with Jeremy on Sunday, July 14 at 10:00am and to hear his incredible story and original songs in Concert on Friday, July 12 at 7:00pm. We'll be serving lemonade on the lawn starting at 6:30.
To learn more, go to www.iamnotmyown.org.