Thursday, February 20, 2020 Next Date
6:00 - 8:00 pm
Fellowship Hall, 800 Burnhamthorpe Road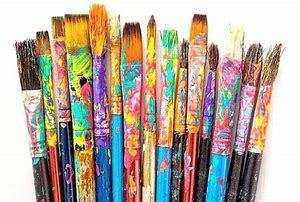 A FREE 8-week, mixed media art workship with an emphasis on collaboration between seniors and youth and on social networking. Activiites wil encourage creative thinking, socializing and problem solving without being limited by traditional approaches.
This opportunity is run by Neilson Park Creative Centre and is funded by a brant from the Ontario Ministry of Seniors and Accessibility.