Tuesday, May 7, 2019
11:30 am - 1:30 pm
Fellowship Hall, 800 Burnhamthorpe Road
This event has already occurred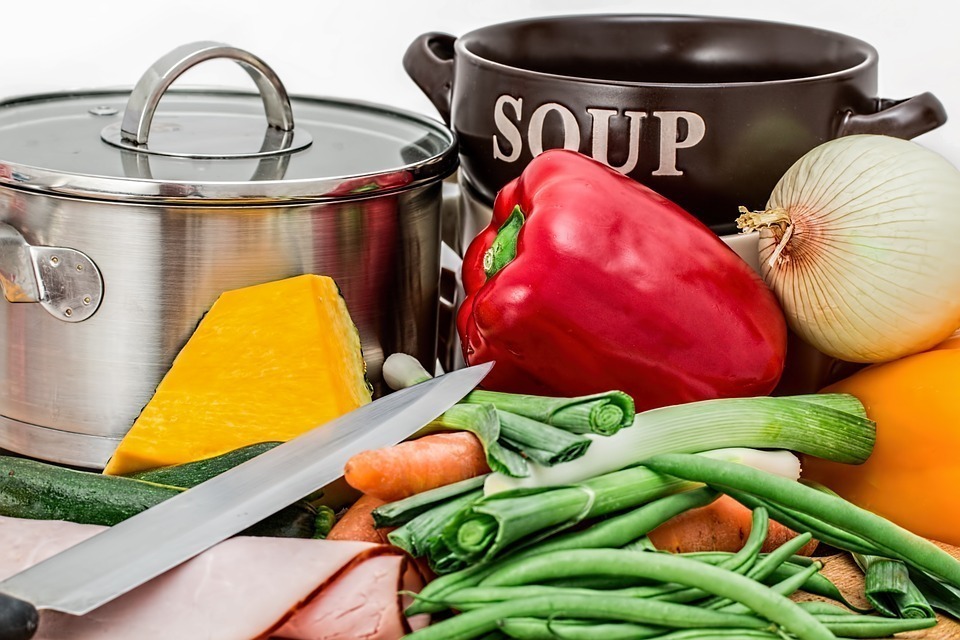 Every first and third Tuesday of the month, join us for a simple and healthy lunch, followed by
an interesting program. A great way to make new friends, learn and stay active.
On May 7, Christine Chan of Elder Abuse Ontario will be presenting on "Elder Abuse (It's Not Right)". Learn to spot and respond to elder abuse.
All welcome for this important topic!