Tuesday, November 12, 2019
12:15 - 2:15 pm
Fellowship Hall, 800 Burnhamthorpe Road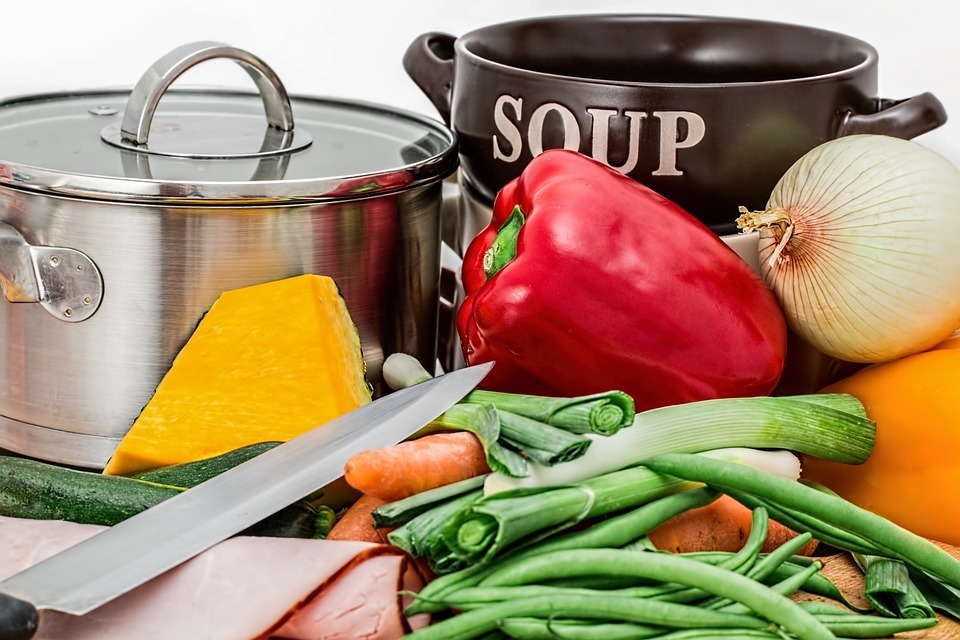 Gus Amodeo of Worldsource Financial Management Inc. will present and answer questions on inventment and tax questions relevant to the needs and concerns seniors. Join us for a simple, healthy lunch and stay for Gus' informative presentation. First-time guests are always welcome!