Sunday, October 6, 2019
7:30 - 9:00 pm
800 Burnhamthorpe Road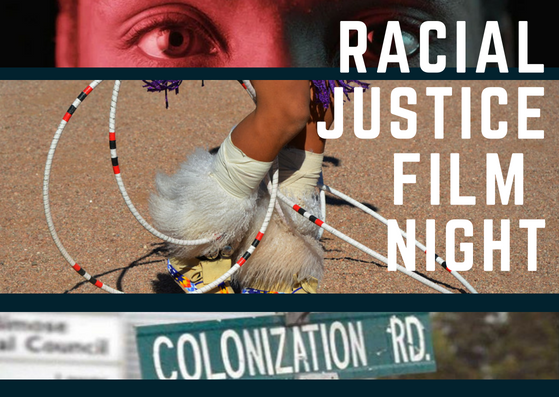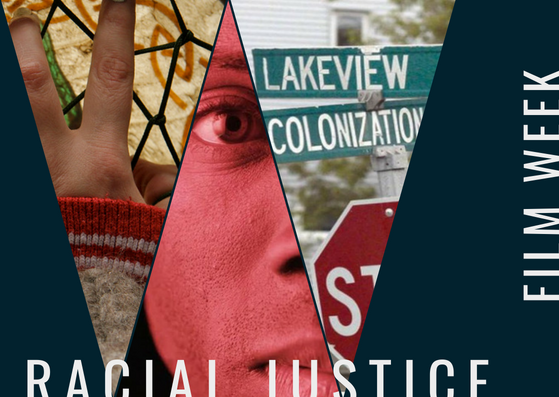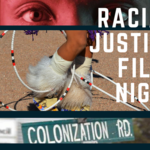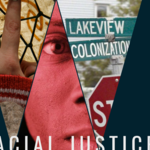 As we mark a week focussed on Racial Justice, please join us for a special film experience of "Ride for Promise." This documentary film short tells the story of Curtis Carmichael, a young man who biked across Canada to challenge and educate people on their perceptions of racialized youth and marginalized communities. Curtis (curtiscarmichael.ca) will be at the event for a panel discussion and audience Q&A on this important topic. See the trailer at www.tazamedia.com/rideforpromise.