Thursday, April 18, 2019 Next Date
10:00 - 11:30 am
Fellowship Hall, 800 Burnhamthorpe Road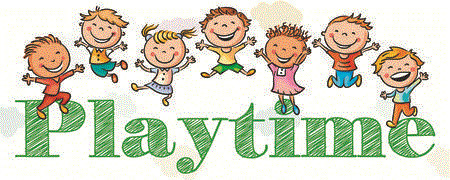 Structured play time for tots and their caregivers. Come and take advantage of our safe, warm and friendly environment, with plenty of room for tots to run, have fun and make new friends. All tots from 0 through JK are welcome to come and bring their caregivers!