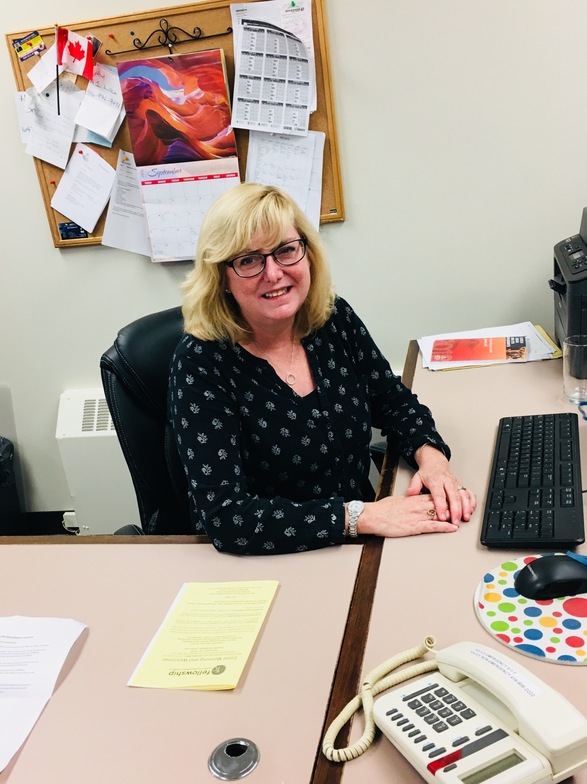 We are excited to announce the addition of Stephanie Taaffe to Fellowship CRC staff!
Stephanie brings extensive administrative skills and enthusiasm to her new role. Some of her previous experience includes the management of a private Charitable Foundation for 10+ years and Executive Assistant to a CEO.
In her role as Ministry Coordinator, Stephanie will work with the Ministry Director, Worship Director, the Church Council and the Council of Administration to keep the church and its programs running well.
Stephanie will also focus on managing facilities usage, rentals to outside organizations, parking space rentals to our neighbours and the liaison to our two additional church congregations who use our facilities.
Stephanie is eager to learn your name, so stop by and say hello! Stephanie can be contacted at [email protected]