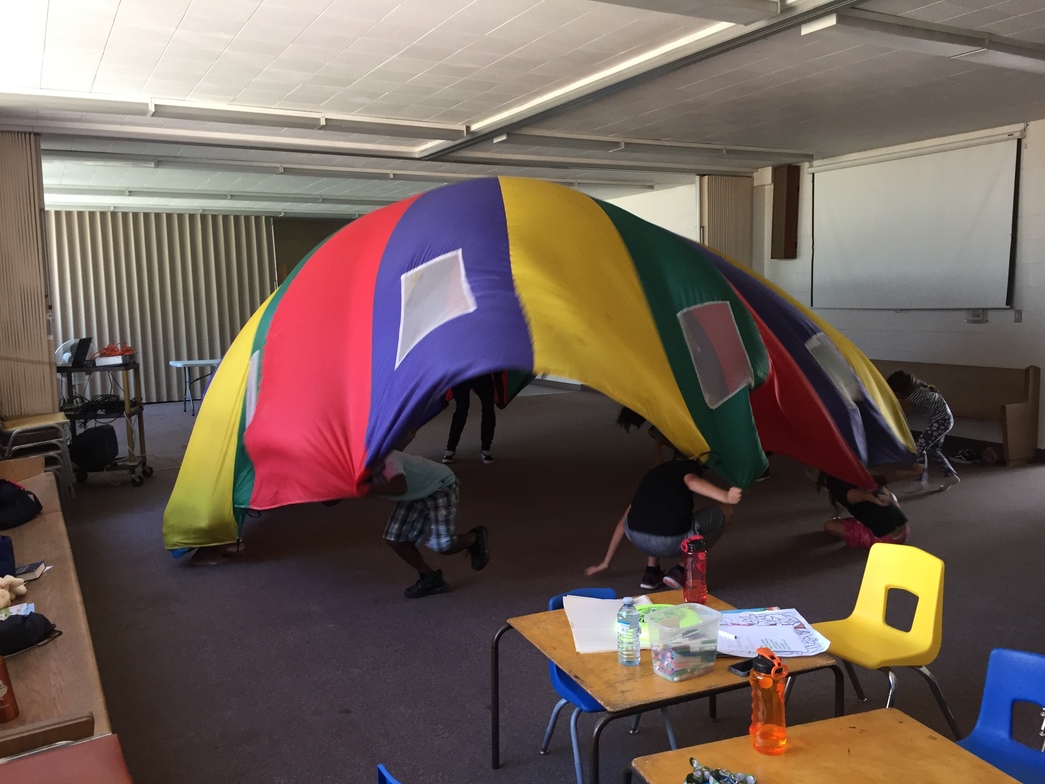 It's almost summer, and almost time for summer fun! Fellowship is getting ready to run our neighbourhood day camp again this summer, right here on the large church grounds at 800 Burnhamthorpe Road in Central-West Etobicoke. We are looking forward to inviting the kids
from the neighbourhood to join in the fun of this church camp.
This is an 8-week, 35 hr/wk paid position.