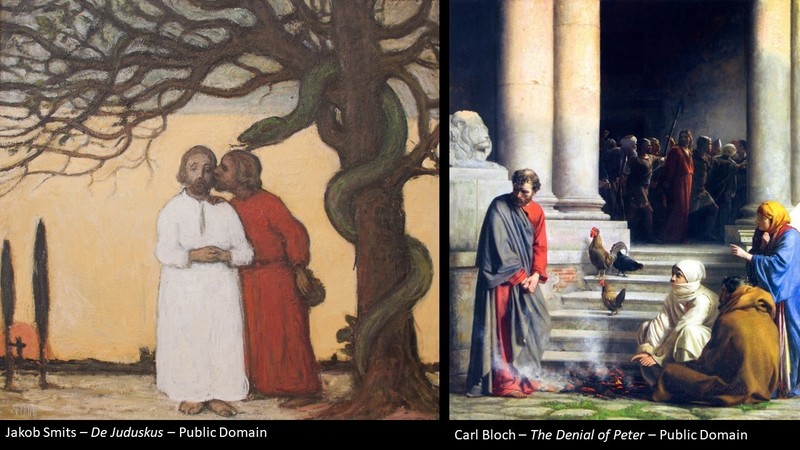 How to join in Sunday worship today:
Just above the picture there is a section called "Sermon Notes." In that section is a file, 20200329.mp4. Double-click on that filename, or here. Press the triangle to Play the file; you can stop and start the playback as often as you like. You don't need any other handouts; everything you need for today's worship is in that file. Make sure your speakers are on and the volume is properly adjusted.
If you find it easier you can watch the service on our YouTube channel by clicking here.
Let's worship God together!