Thursday, August 29, 2019
5:30 - 8:30 pm
Fellowship Hall, 800 Burnhamthorpe Road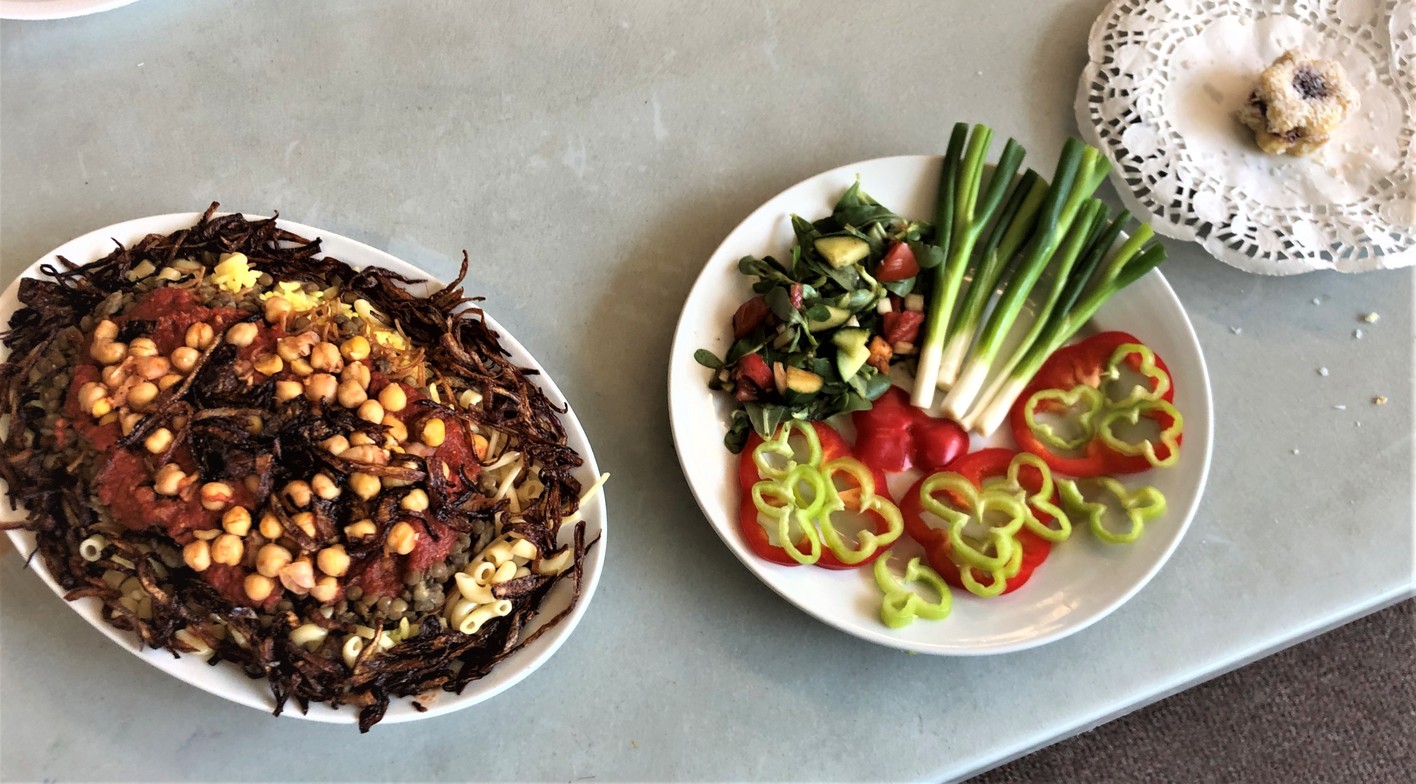 Twice each month, a group of ladies from the Arab Community Centre of Toronto gather in our Hall to share recipes and practice their cooking skills. Join us Aug. 29th as they share their favourite recipes with the community! For just $10, enjoy the smells and tastes of Walimat Alruwad ("Pioneer Feast").